I was approached by the social media team at Salesforce.org to create something engaging and data driven for social media. Our team came up with Cause of the Month, which first started as a GIF series and evolved into a short one minute animation featuring the mission and accomplishments of trailblazers in the social good sector. 
Cause of the Month is at its core a data visualization experience. The mixed media snackable short content is designed to be entertaining and thought-provoking, speaking beyond Saleforce.org's current customer base to a wider audience.
Each segment amplifies the mission and accomplishments of a Salesforce.org customer. We've collaborated with The Jane Goodall Institute, The Nature Conservancy, Gavi (The Vaccine Alliance), Big Brothers Big Sisters of America, University of Kentucky and Hayward Unified School District.
Visually, the style of the series is a mix between collage and illustration. The data is presented in a visually striking and approachable way. The text is treated with light kinetic typography. The compositions are thoughtful and the transitions smooth. The experience of the piece as a whole is short and sweet — tailored to social media.

Creative Lead: Gwenaëlle Gobé
Design: Mithra Krishnan
Animation: Mithra Krishnan, Muriel Tiberghien, Alex Pope, Lori Hamasaki, Jennifer Davis, Mariya Pylayev, Margaret To
VO: Jenise Morgan
Sound Design: Lance Casey
____________________________
Episode 07: Hayward Unified School District
____________________________
Episode 06: The Nature Conservancy
______________________________
Episode 05:

The Lesbian, Gay, Bisexual & Transgender Community Center
__________________________
Episode 04: University of Kentucky
_________________________
Episode 03: Jane Goodall Institute
____________________________


Episode 02: Gavi, The Vaccine Alliance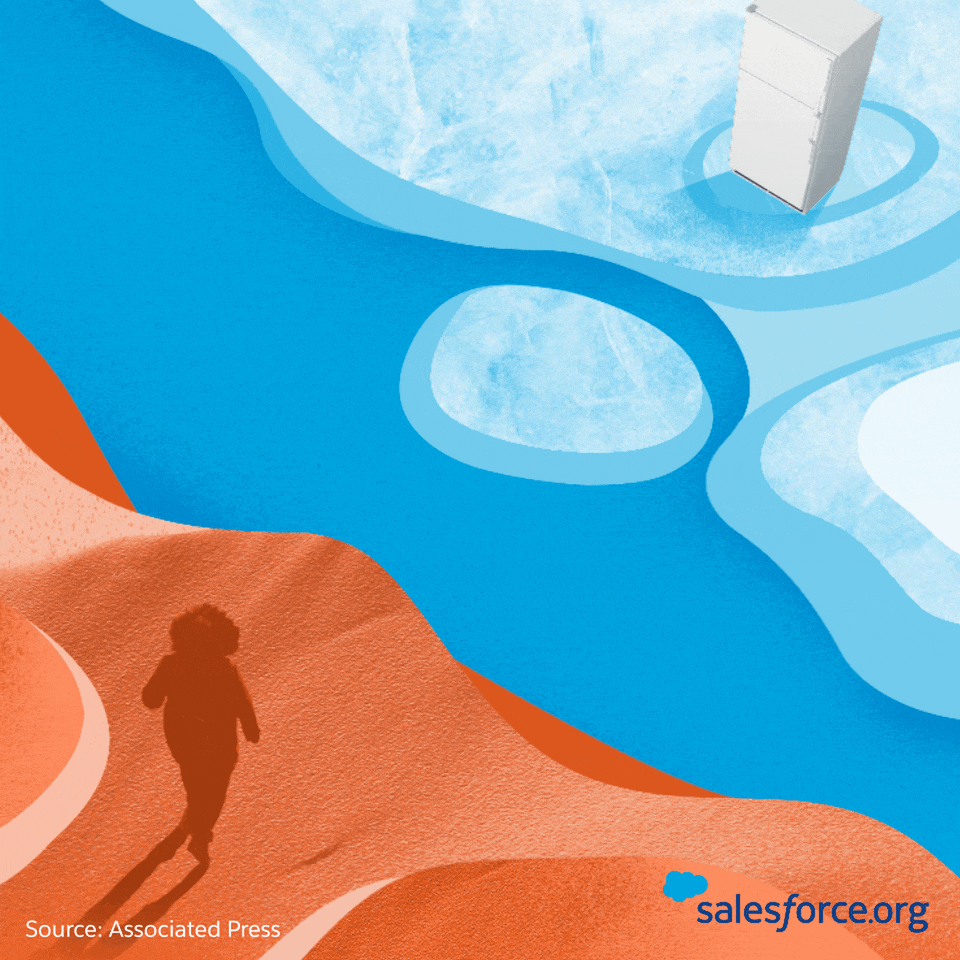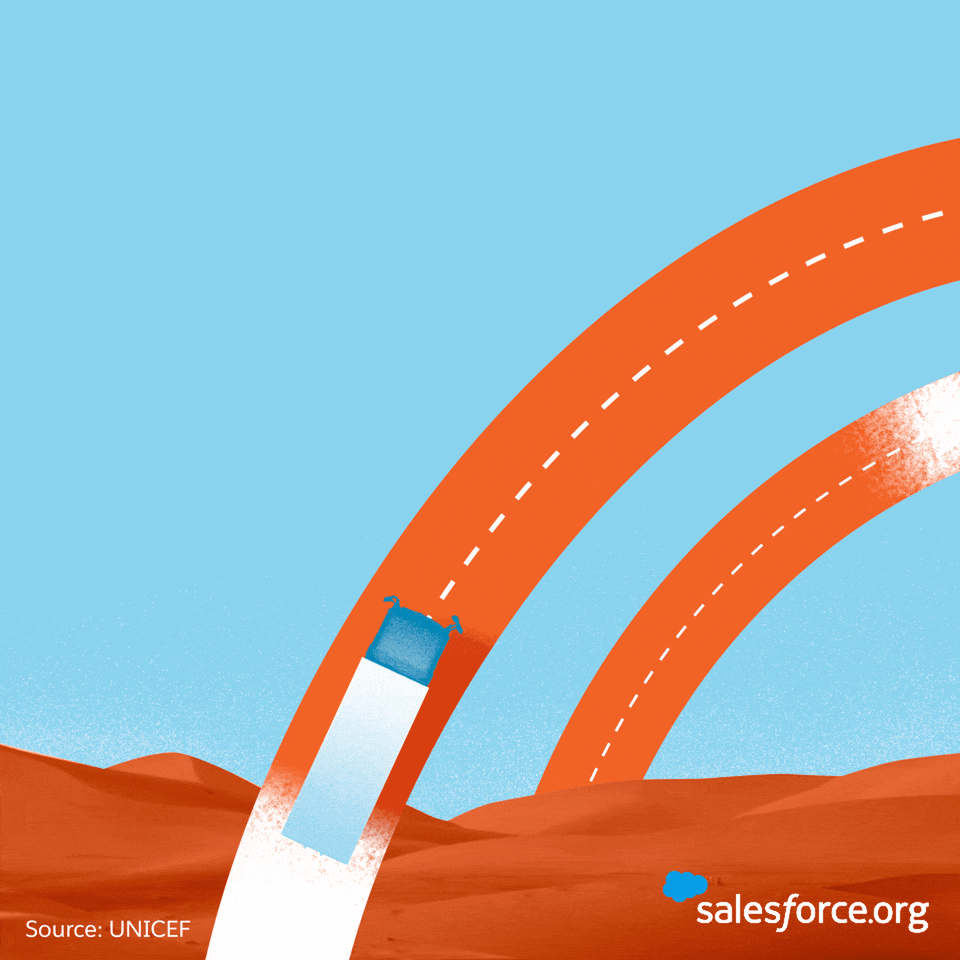 _________________________________________


Episode 01: Big Brothers Big Sisters of America, Year Up